Products
Vacuum Packaging Machine Overview
Jaw Feng Machinery Co., Ltd. is a global leader in the Design & Manufacture of Vacuum Packaging Chamber Machine Systems, Thermoforming, Tray Sealer and Marinating Vacuum Massage Tumblers Machine. Our highly experienced team of packaging consultants will be eager to design the right machine systems and the perfect product packaging materials for your operations.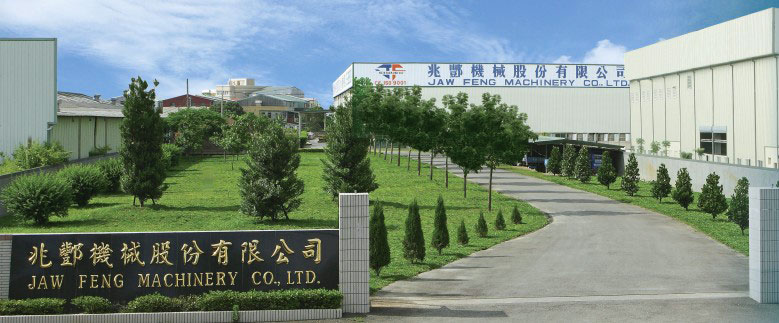 ---
Tray Sealer | Vacuum Packaging Machine Manufacturer - JAW FENG
JAW FENG MACHINERY CO., LTD., since 1983, is one of the prime vacuum packing machine manufacturers and their vacuum packaging machine is sold to 120 countries worldwide.
JAW FENG provides customers an extensive range of vacuum packaging equipment | industrial vacuum packaging machines for food packaging, from a simple table top tray sealer, a vacuum tumbler to a complete vacuum packaging line. All industrial vacuum packaging machines are to increase production speed, prevent human error and make them long-lasting.
Tray sealing machine including seafood packaging, meat packaging, dairy products packaging to ready-to-eat packaging. Cost-saving vacuum packaging machine designing & manufacturing with 24hr PLC control system, BUSCH pump, 12-language control and high-quality imported components.
Along with food packaging, JAW FENG also supplies vacuum packaging machine for semiconductor, aircraft, firearm and telecommunication items.
JAW FENG has been offering customers high-quality vacuum packaging machines, both with advanced technology and 34 years of experience, JAW FENG ensures each customer's demands are met.